Welcome!  Our church is one branch church of the world-wide branches of The First Church of Christ, Scientist, in Boston Massachusetts.  Visitors are welcome at all of our services.

We are grateful that our church has re-opened. We are located at 318 North Ocean Avenue (at Roe Blvd), Patchogue, New York, 11772.

You can reach us at 631 475-0672 or at csrrpatchogue@optonline.net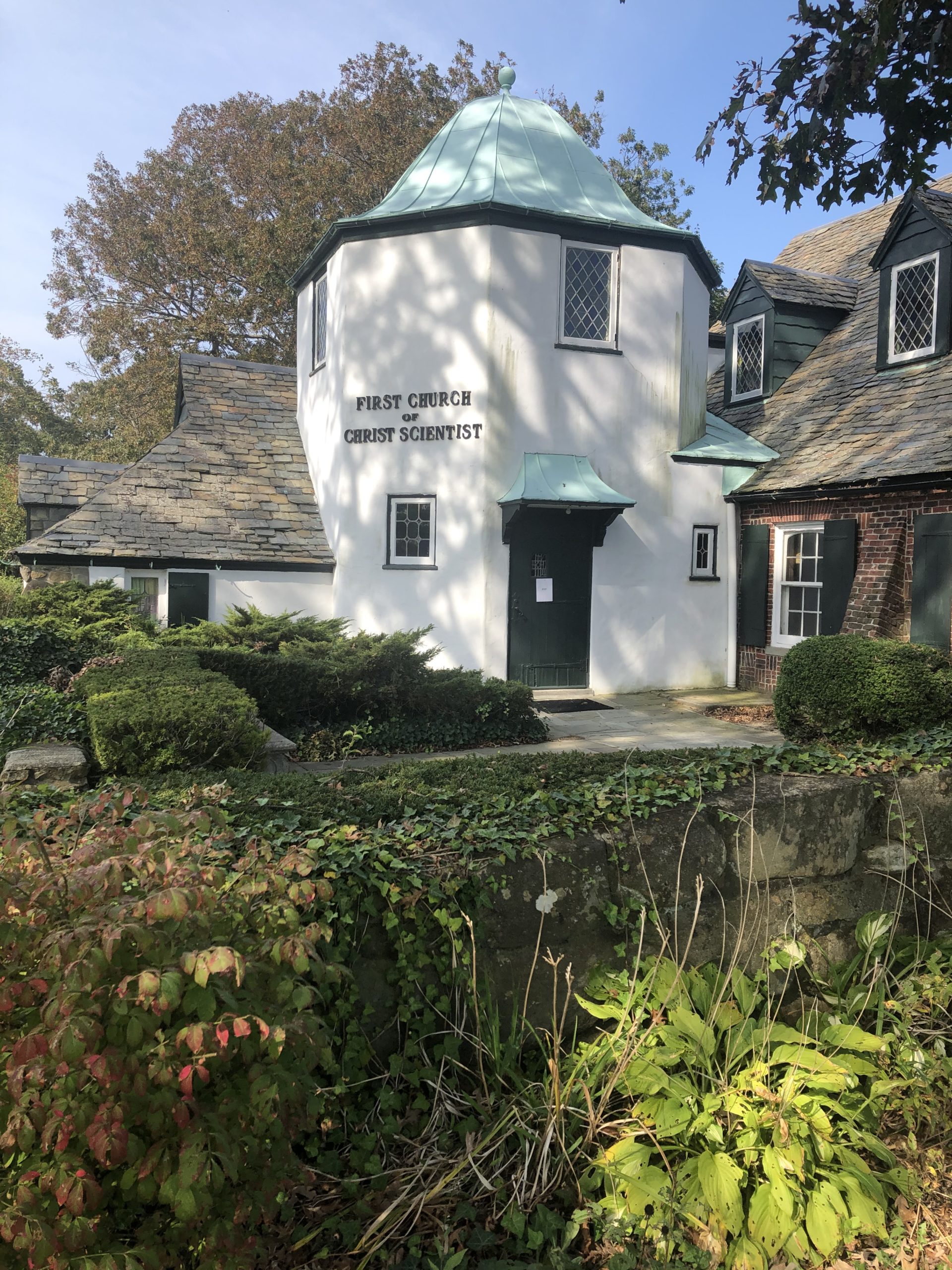 Sunday Service
10:30 am - 11:30 am
Wednesday Testimony Meeting
7:15 pm - 8:15 pm
Wednesday evening meetings are presently being conducted by telephone conference call. To attend, call 617-829-7766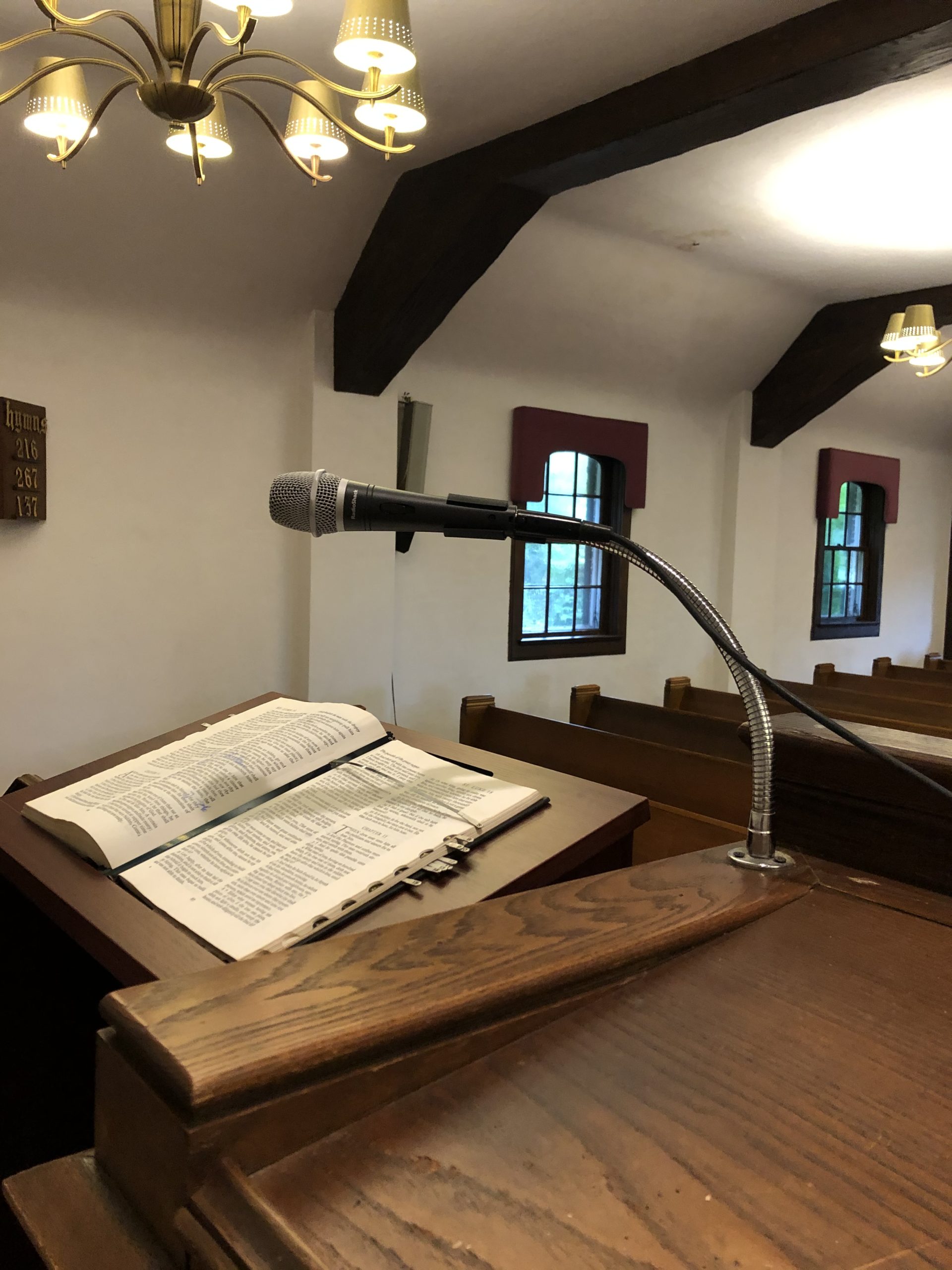 "Thy word is a lamp unto my feet and a lamp unto my path".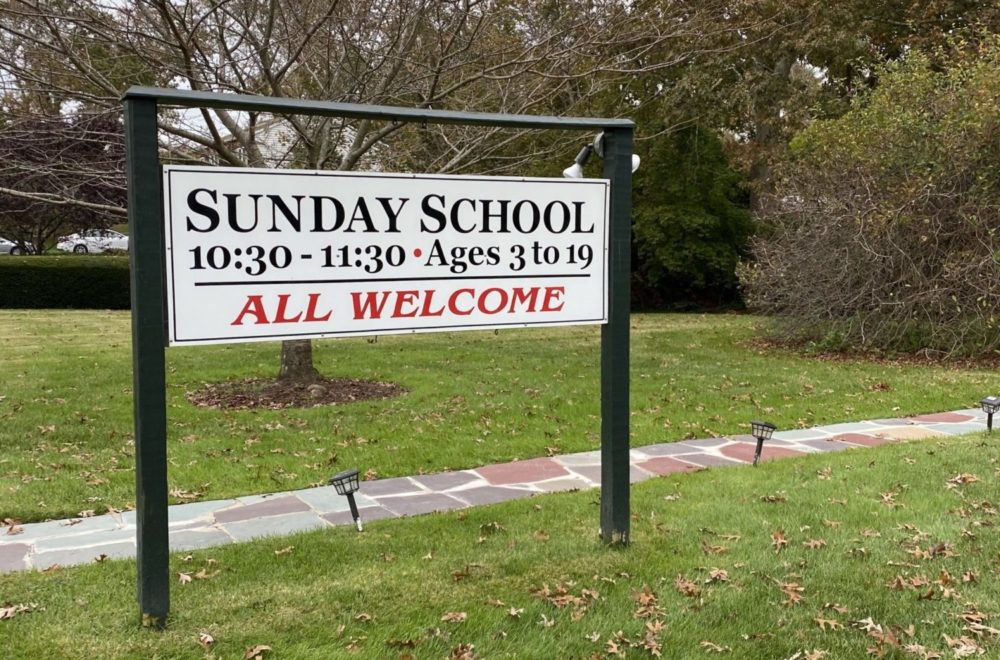 Sunday School is at 10:30 AM the same time as our Sunday church service.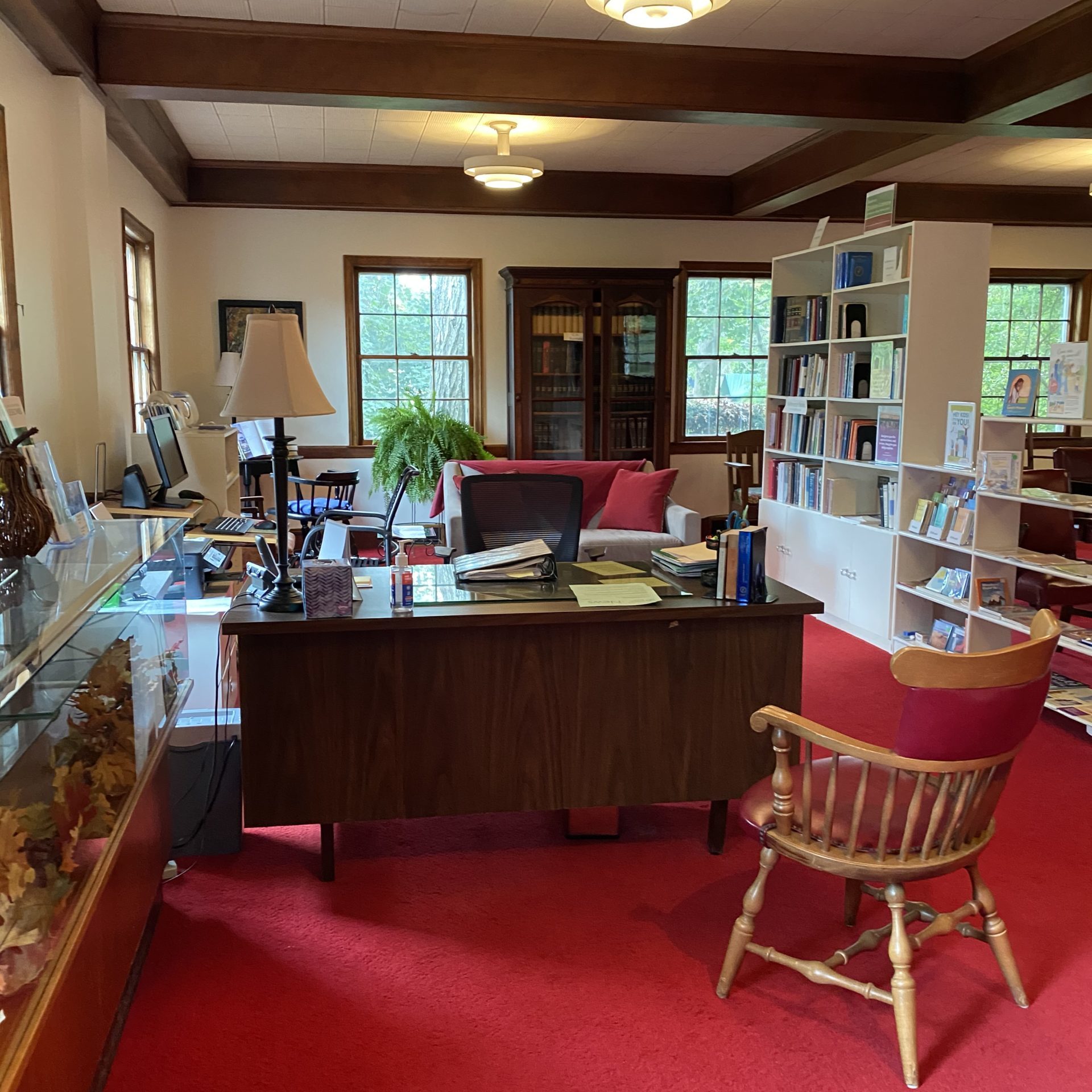 Our Reading Room has a wealth of support materials in both book and computer format to help you on your spiritual journey. A librarian is available to answer questions.
Our Reading Room is presently open on Thursday from 11-2PM
If you are interested in learning more about Christian Science, you can also visit JSH.online.
A Talk on Christian Science:
Learn to Pray and Heal (A Spiritual Adventure)
By Nate Frederick, CS
In-person at the church
October 21st, 2:00PM
Please click the button below to watch.