Welcome!  Our church is one branch church of the world-wide branches of The First Church of Christ, Scientist, in Boston Massachusetts.  Visitors are welcome at all of our services.

We are grateful that our church has re-opened. We are located at 318 North Ocean Avenue (at Roe Blvd), Patchogue, New York, 11772.

You can reach us at 631 475-0672 or at csrrpatchogue@optonline.net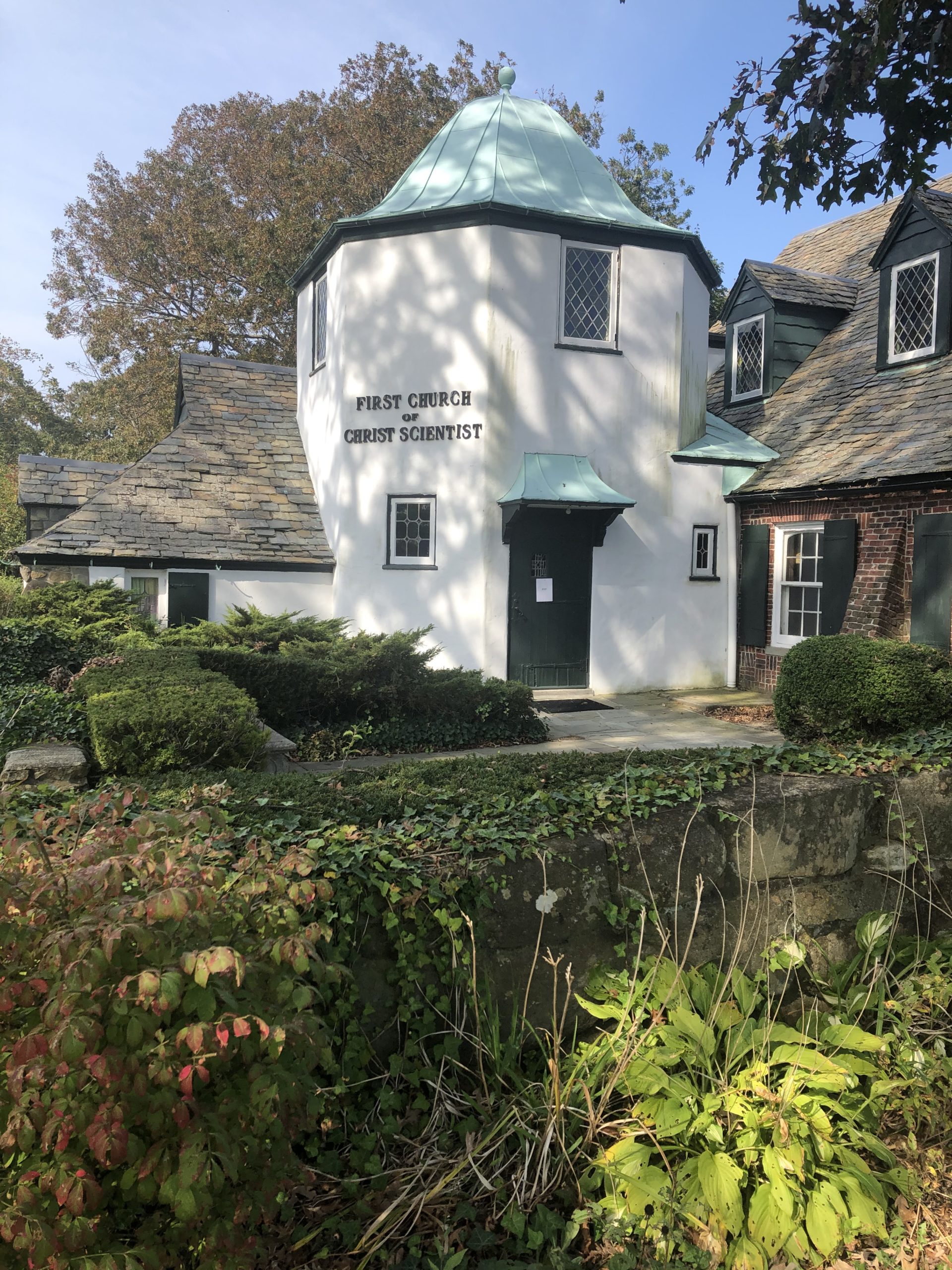 Sunday Service
10:30 am - 11:30 am
Wednesday Testimony Meeting
7:15 pm - 8:15 pm
Wednesday evening meetings are presently being conducted by free telephone conference call.  To attend, call 617-829-7766
We are observing guidelines in connection with social distancing and wearing masks as required by local and state officials.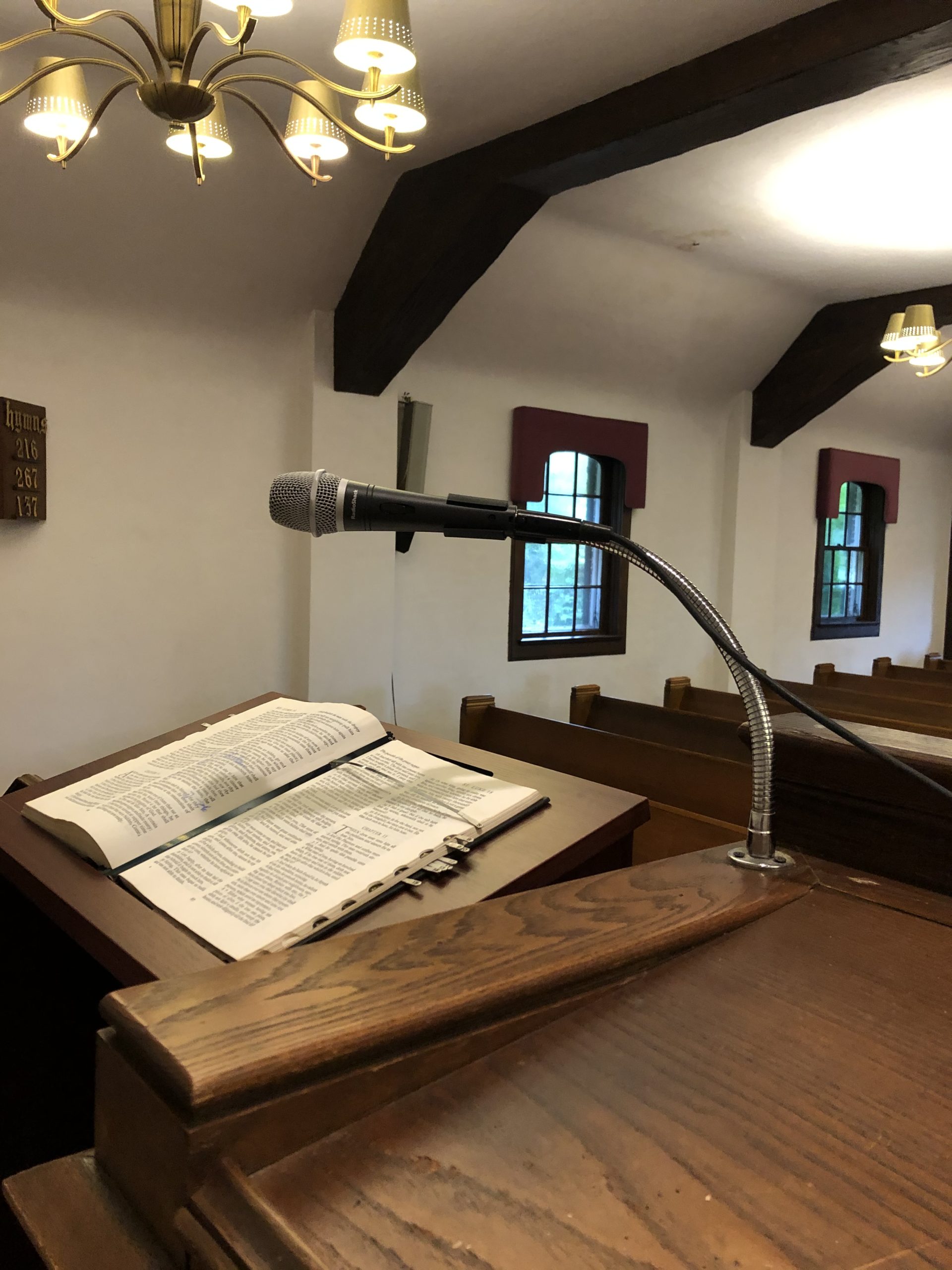 "Thy word is a lamp unto my feet and a lamp unto my path".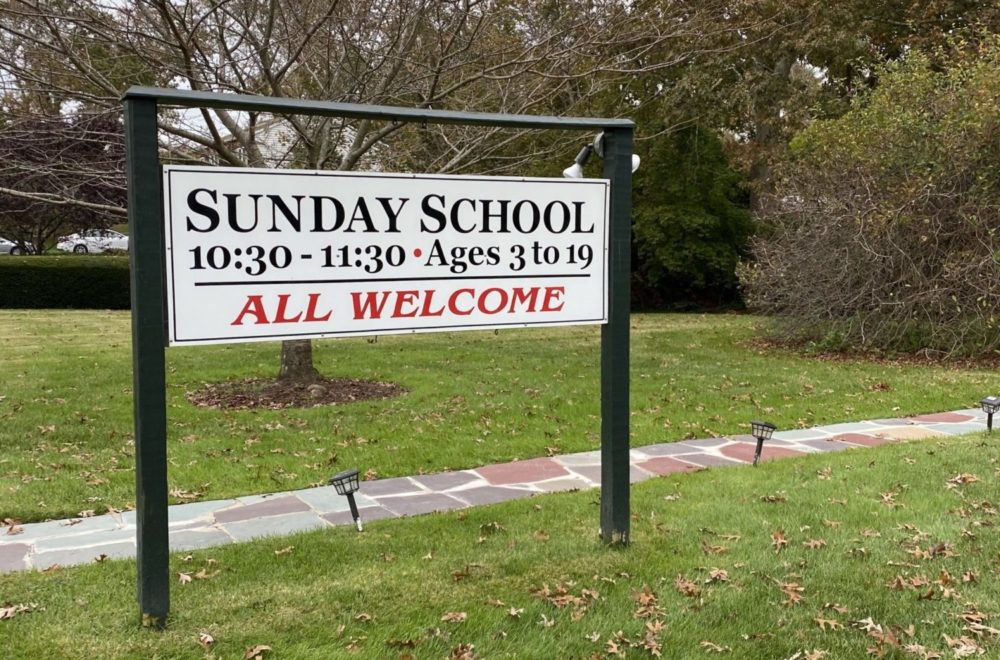 Our Sunday School is temporally suspended pending relaxation in social distancing requirements. Children are welcome at our Sunday service.
We look forward to reinstating our Sunday School and will provide updates here at our website and at our Facebook page.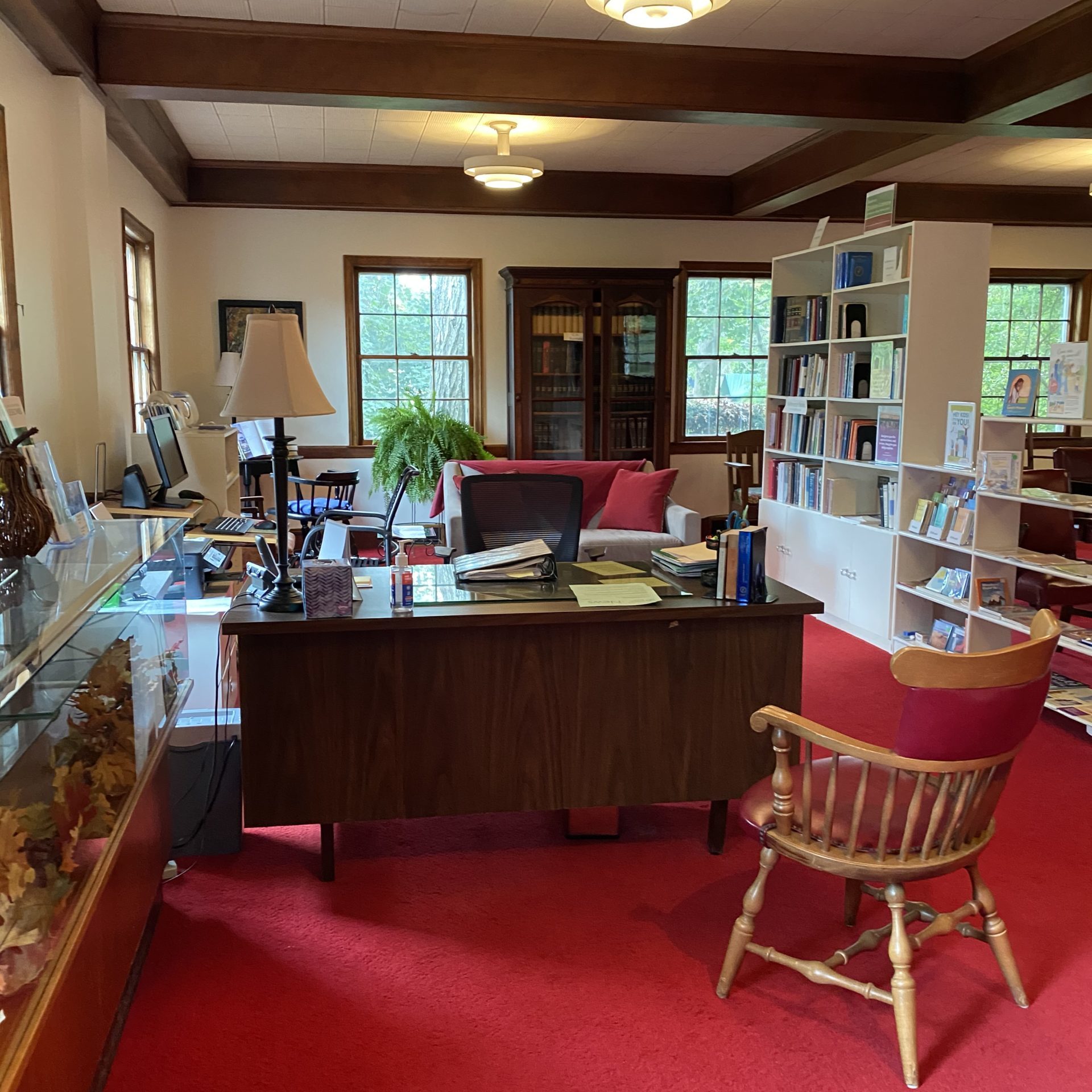 Our Reading Room has a wealth of support materials in both book and computer format to help you on your spiritual journey. A librarian is available to answer questions.
Our Reading Room is presently open on Thursday from 11-2PM
If you are interested in learning more about Christian Science, you can also visit JSH.online.
A Talk on Christian Science:
Love without limit, Life without fear
By Fujiko Signs CSB
If you missed the recent lecture by Fujiko Signs given on December 6th here's a link to a similar replay.
Please click the button below to watch.